Introduction
In this arti­cle we see the pro­ce­dure to bev­el a mod­el in Blender on an edge and on mul­ti­ple edges. The bev­el is an oblique cut on one or more edges of a mod­el.

Bevel on one edge
To make a bev­el on an edge we have to be in the edit mode, then we select the edge, press CTRL+B and move the mouse slight­ly, with this we get a result as in fig­ure 2, we can change the size of the bev­el by mov­ing the mouse to one side or the oth­er, when we have the result we want we click to confirm.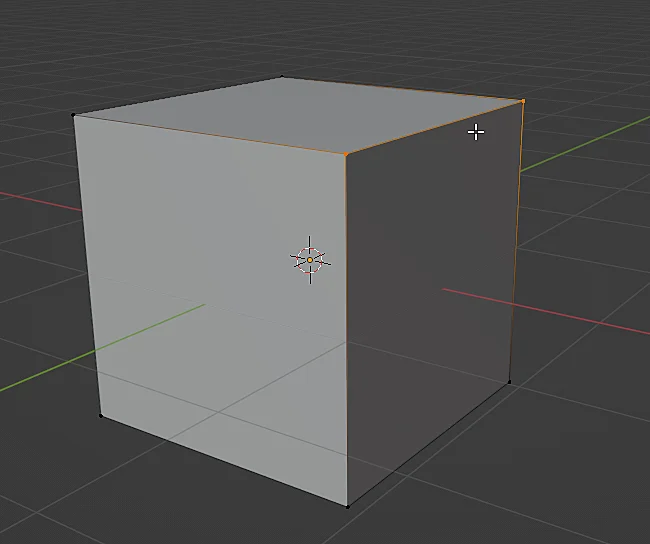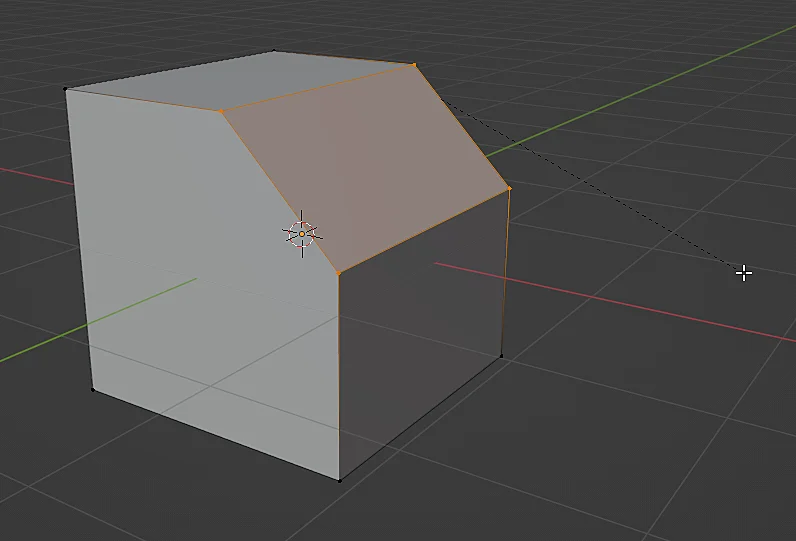 When con­firm­ing the bev­el, a win­dow with options appears in the low­er left cor­ner of the 3D view win­dow, where we can change dif­fer­ent para­me­ters such as bev­el width, sub­di­vi­sions, among others.
In fig­ure 4 I increased the num­ber of seg­ments to 4 and reduced the Shape para­me­ter, which made the cut on the part have the cur­va­ture shown in fig­ure 5.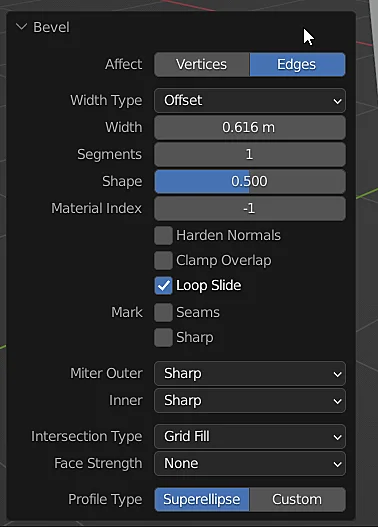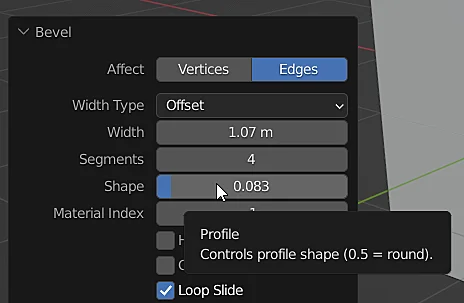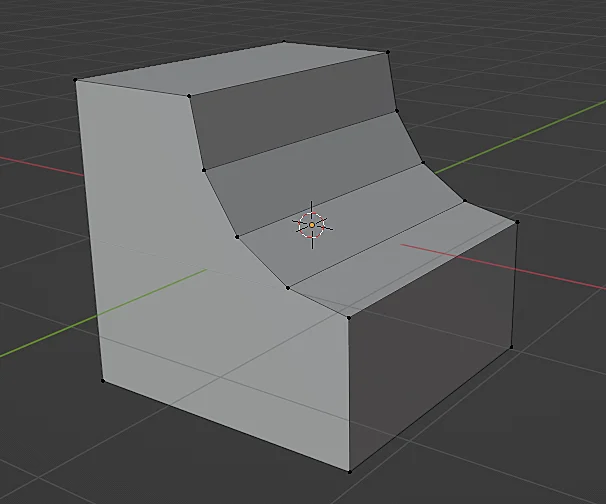 Bevel on multiple edges
If we select two or more edges and press CTRL+B the bev­el is made on all edges and nor­mal­ly tak­ing as ref­er­ence the mid­point of the selec­tion, depend­ing on the piv­ot point we have selected.