Introduction
In this section you can find 3D models of weapons to download and directly import into Unity, ready to use in your projects.
Depending on the model, some have textures or another particular feature.
The models are in .fbx format and can be imported directly into the Unity engine.
You can use these models to build prototypes quickly. I hope you find them useful.
Knife
A simple knife to use in a hand or throw. The model has PBR textures.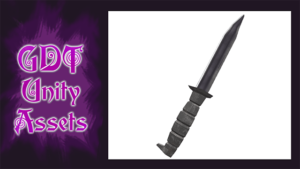 Vertices: 147 Faces: 144 Textures: Yes
Katana
Japanese sword with PBR textures.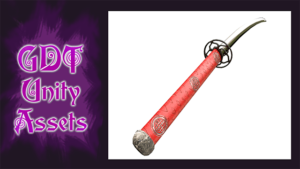 Vertices: 558 Faces: 574 Textures: Yes
Short Shotgun
This model short shotgun comes in two parts, one the body of the gun and another the recharging system. The model has PBR textures.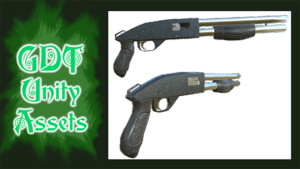 Vertices: 450 Faces: 404 Textures: Yes
RPG-7 – Rocket Launcher
This model of rocket launcher is separated, on one side the body of the weapon and on the other the projectile. It also has PBR textures made by me.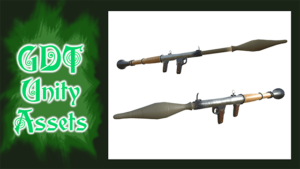 Vertices: 775 Faces: 694 Textures: Yes