Introduction
In this section you can find 3D models of tools to download and directly import into Unity, ready to use in your projects.
Depending on the model, some have textures or another particular feature.
The models are in .fbx format and can be imported directly into the Unity engine.
You can use these models to build prototypes quickly. I hope you find them useful.
Miscellaneous Tools
This is a set with several small hand tools, has textures and is intended to function as decoration.
Vertices: 379 – Faces: 375 – Textures: Yes
Crowbar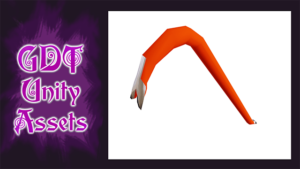 Vertices: 108 – Faces: 107 – Textures: Yes
Axe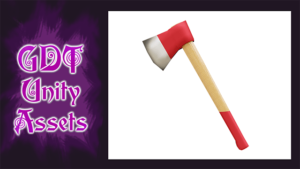 Vertices: 112 – Faces: 108 – Textures: Yes
Shovel
Vertices: 224 – Faces: 208 – Textures: No
Hoe
Vertices: 116 – Faces: 106 – Textures: Yes