When we are Rig­ging and cre­at­ing ani­ma­tions in Blender it is use­ful to be able to visu­al­ize the ani­ma­tion bones in front of the 3D mod­el to make it eas­i­er to select and manip­u­late them, in this arti­cle we will see how to make bones always appear in front of every­thing, regard­less of whether there are oth­er objects in front of them.
I recommend you the following video:
In this video we see how to make the arma­ture ALWAYS RENDER in FRONT in Blender.
do you want more Blender? In my chan­nel there is a lot! 👀
SUBSCRIBE! I guar­an­tee that you will find use­ful stuff 💪
We start with a 3D mod­el and its respec­tive Arma­ture object (ani­ma­tion skele­ton), as shown in fig­ure 1 the Arma­ture is bare­ly vis­i­ble in sol­id mode, so let's switch to Wire­frame mode to be able to see and select the Arma­ture, as shown in fig­ure 2.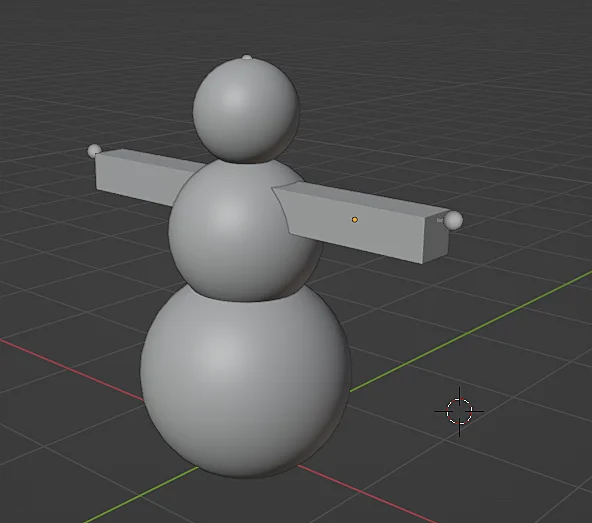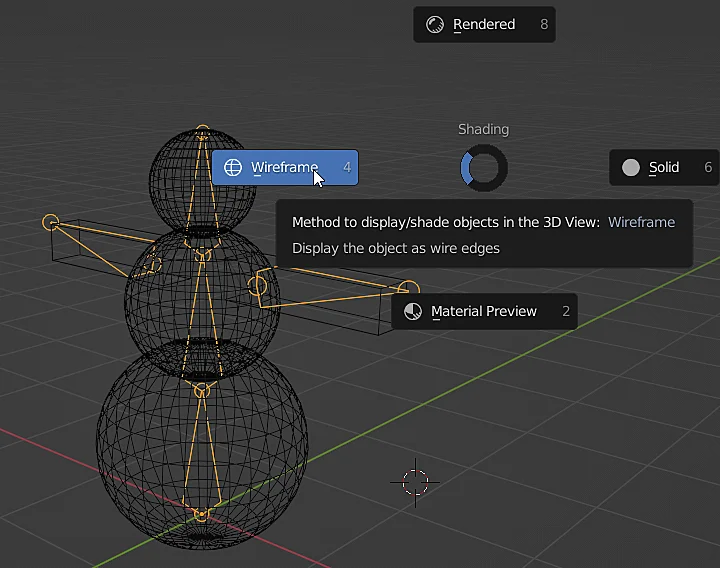 With the Arma­ture select­ed we go to the prop­er­ties win­dow with the icon shown in fig­ure 3 and in the "View­port Dis­play" sec­tion we check the "In Front" check­box.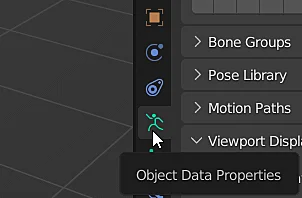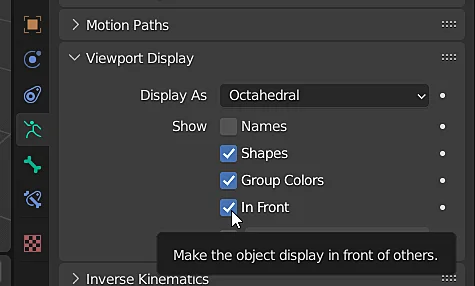 Now the ani­ma­tion bones are always vis­i­ble from any per­spec­tive no mat­ter if they are inside the mod­el or even if there are oth­er objects in the scene in front of them, mak­ing Arma­ture easy to use.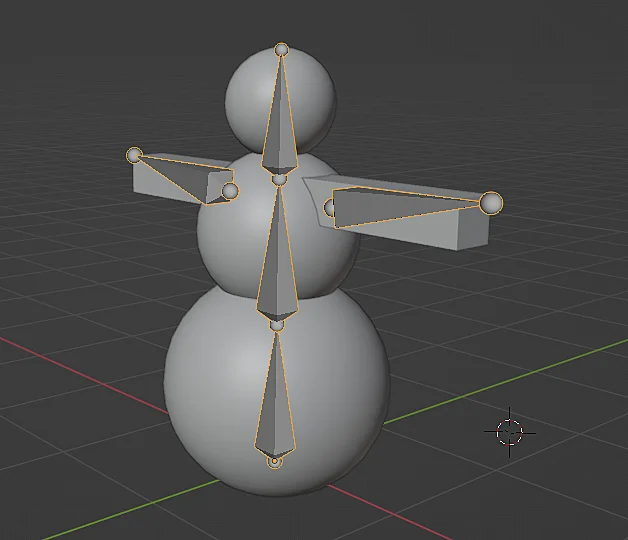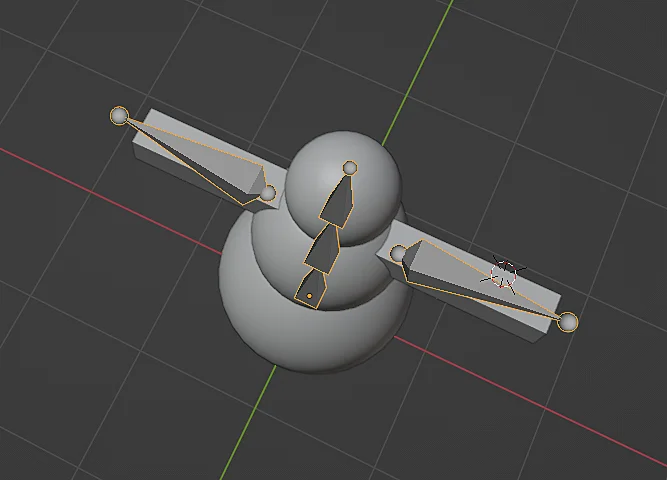 MOST SEARCHED VIDEOS FROM MY CHANNEL