Introduction
In this article we see how to download Unity using Torrent which allows us to pause the download, this is useful if we have a slow or unstable internet connection.
In my case it was quite difficult to install a version of Unity or making an upgrade because, for several reasons, the download always was canceled, the main problem was the internet speed, this makes the download time very long and consequently there is more room for internet cuts and ruin the download.
Luckily Unity offers a way to download any version so we can pause and resume downloading at any time.
In the following video you can see, step by step, how to download Unity using Torrent.
Procedure to download Unity with possibility to Pause and Resume the download Step by Step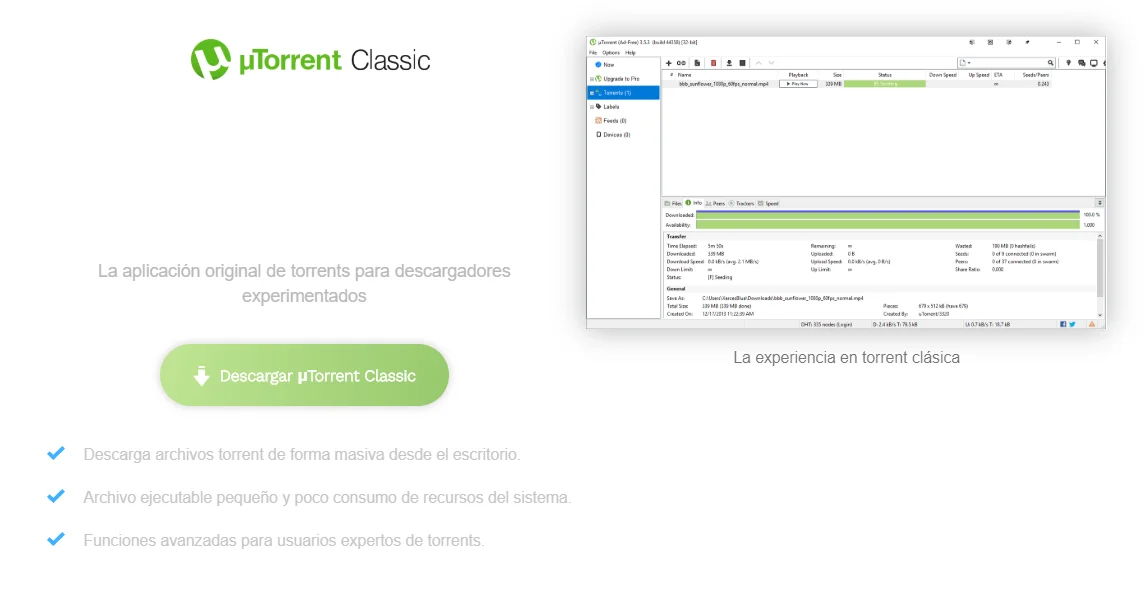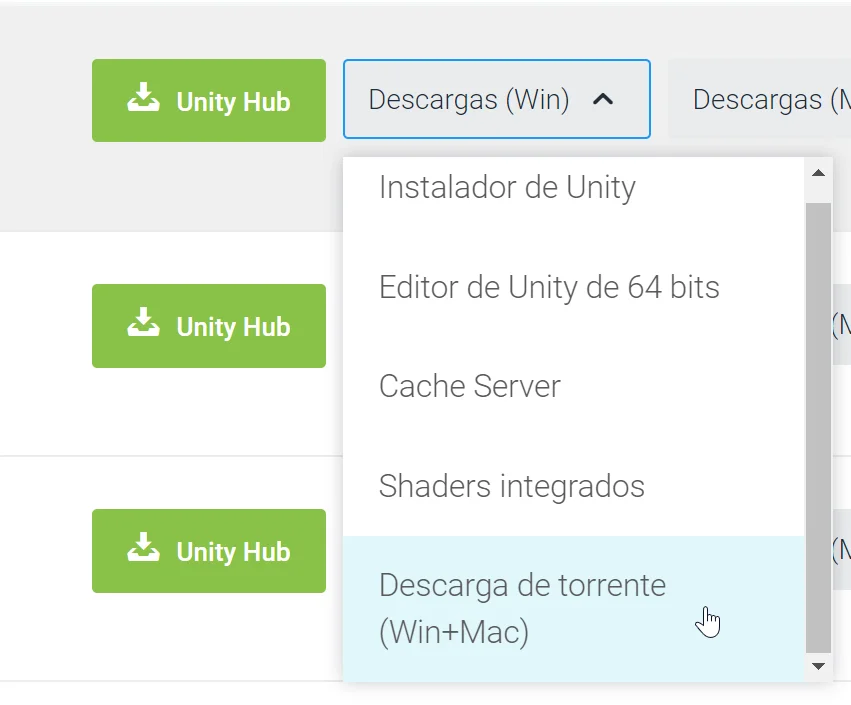 2. Download Unity HUB and choose Unity version, click on the drop-down menu called "Downloads (win)" and choose the last option: "Torrent download (win+mac)".
3. Open the torrent file that is automatically downloaded in the previous step and choose the components you want to download.
4. When the download finishes, run all the installers, the engine itself and any other components needed, for example the Android or WebGL installer.
5. Open Unity HUB and go to the "Installs" section, there click on the "Locate" button which will open a window to select a file, in that window locate the Unity engine executable, by default it is installed in Program Files > Unity > Editor.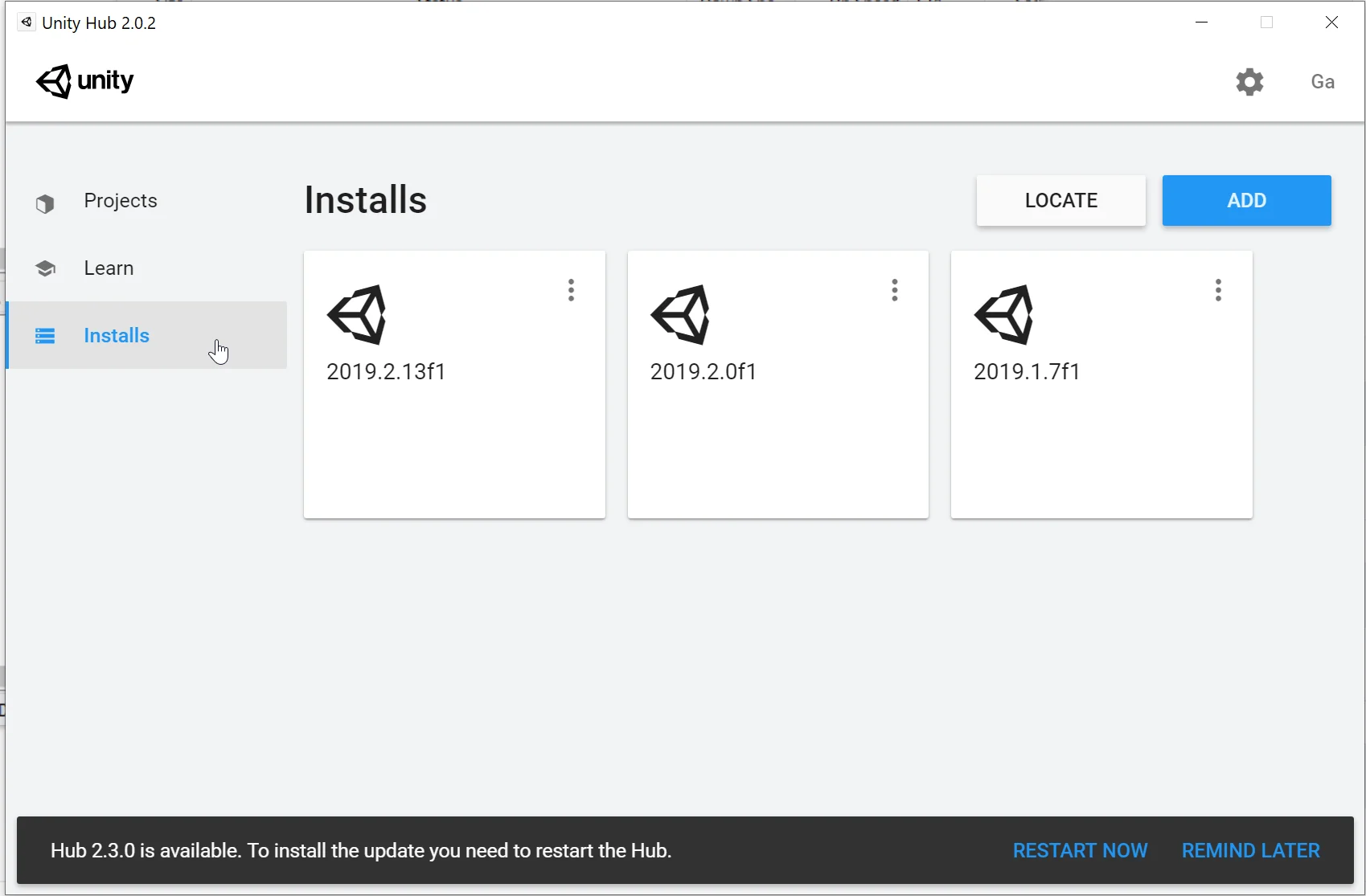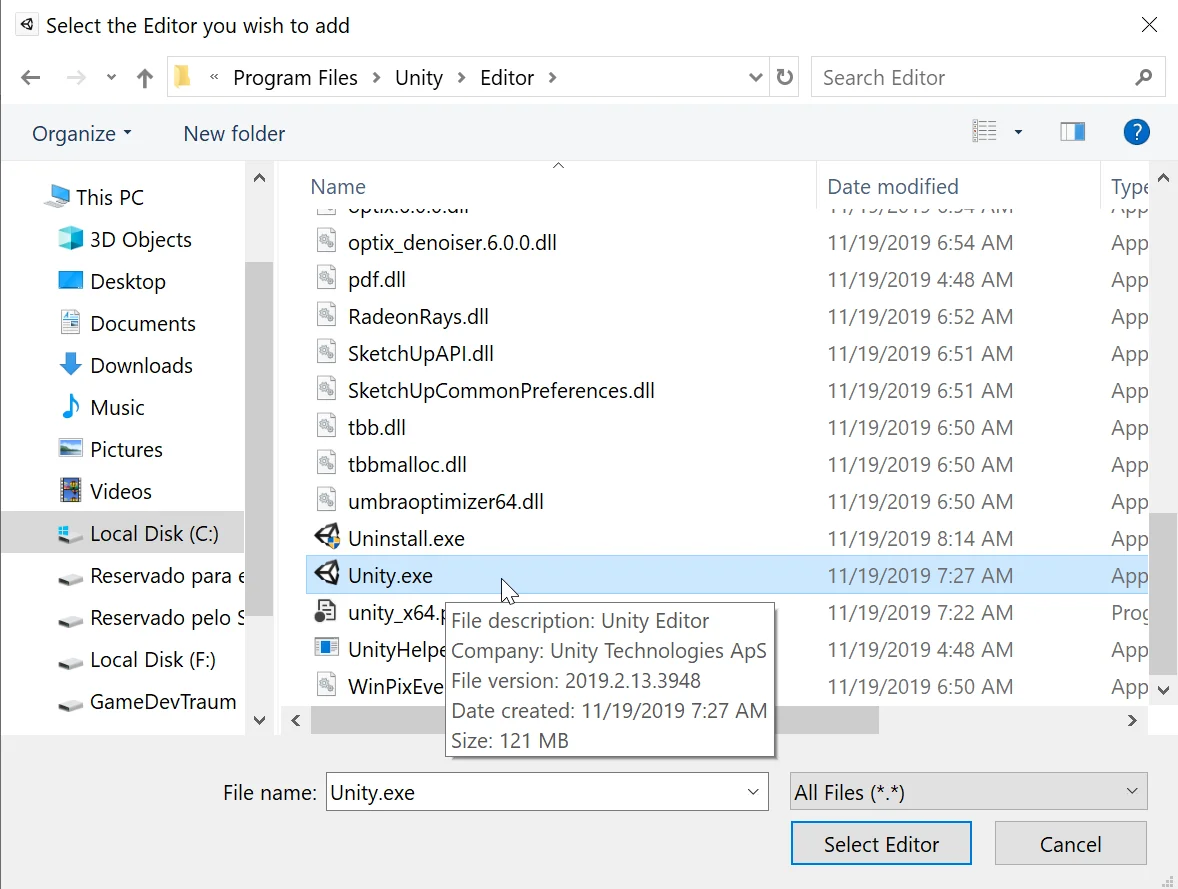 6. Now we can select the new installed version when creating a new project or change the version of an existing project.