Introduction
In this article there are 3D models of tables to download and use in your projects at Unity.
For each model there are representative images rendered in Blender 2.8 and a brief description of the model, indicating topology data and materials.
The models are in .fbx format and can be imported directly into the Unity engine.
You can use these models to build prototypes quickly. I hope you find them useful.
Rectangular Table
This is a rectangular table for six people, has two materials, one for the legs and body parts and the second material for the top.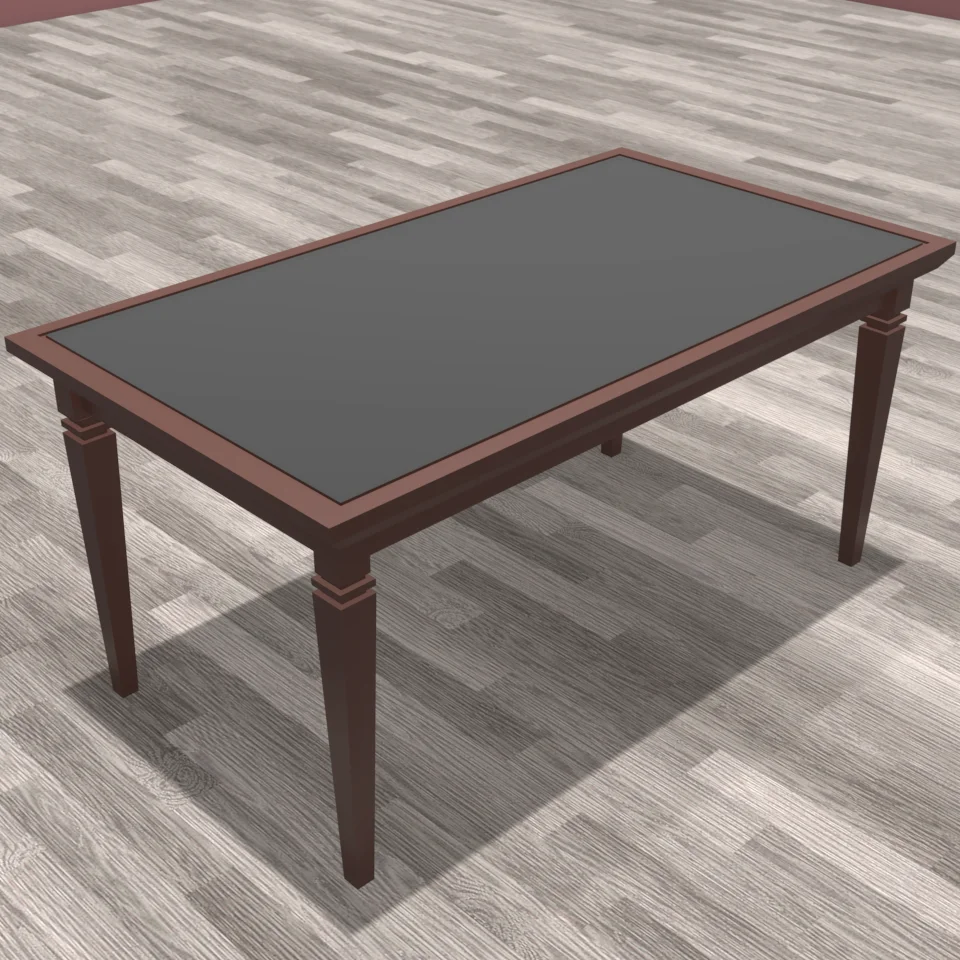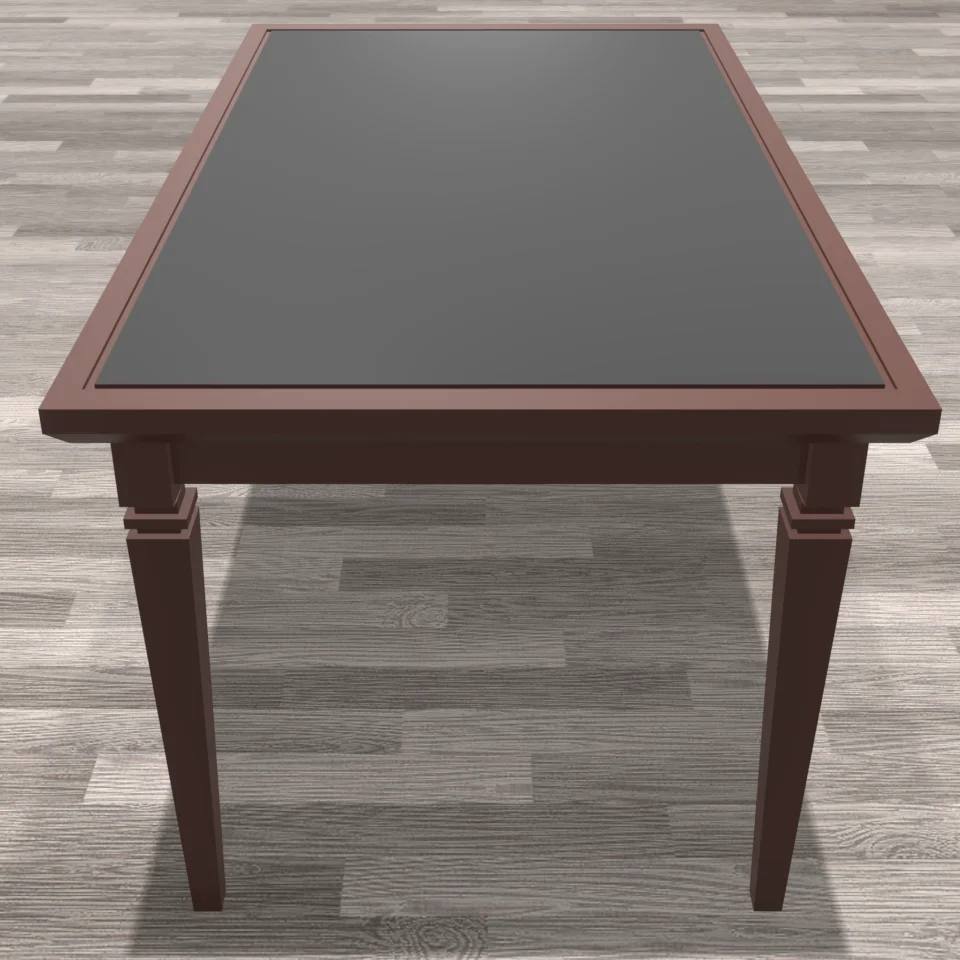 Vertices: 204 – Faces: 206 – Materials: 2
Oval Table
Table with oval top for six people, the legs are designed to be metal and the top of glass.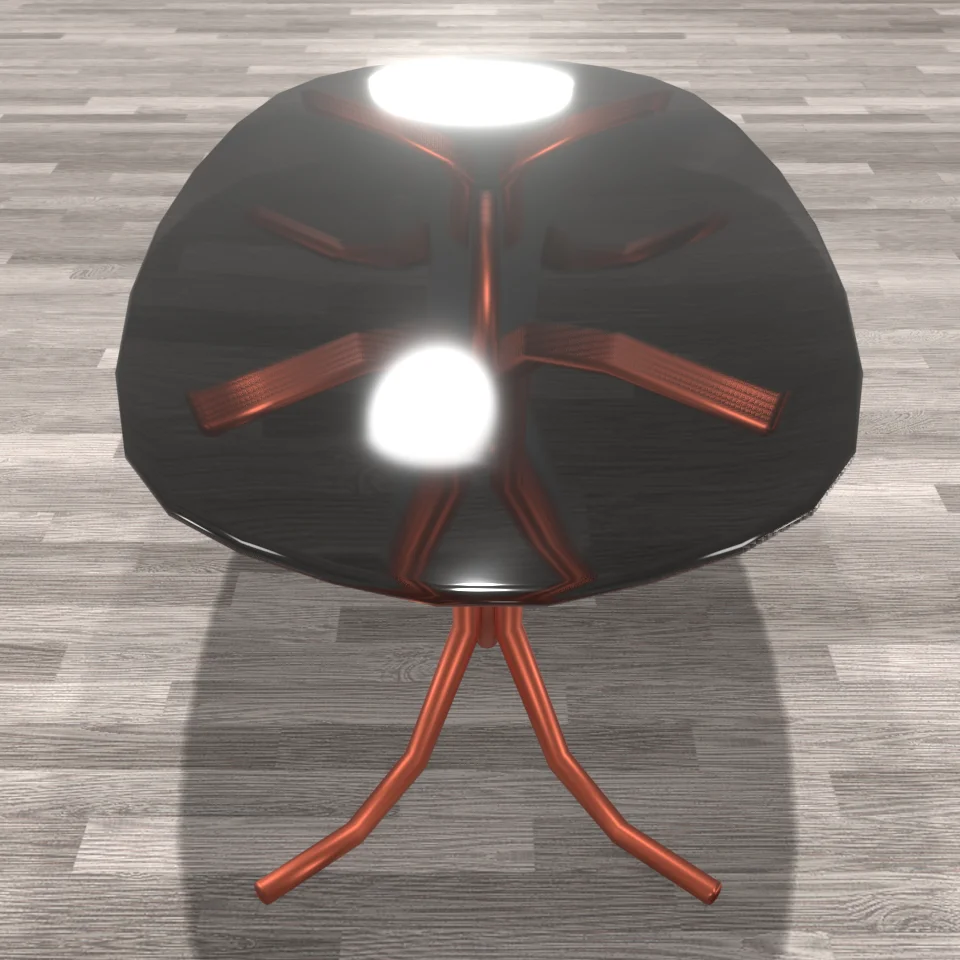 Vertices: 792 – Faces: 724 – Materials: 2
---
---
Small table
Small table for living room, designed with a metal structure and two pieces of glass.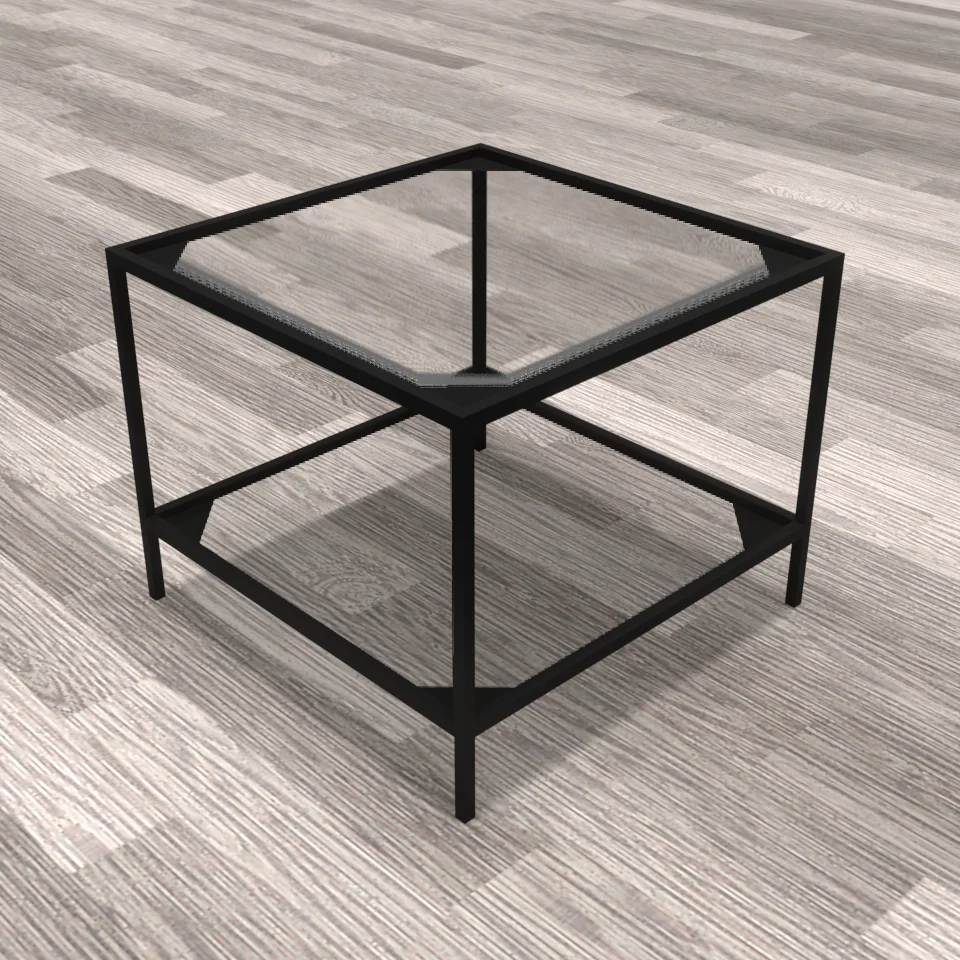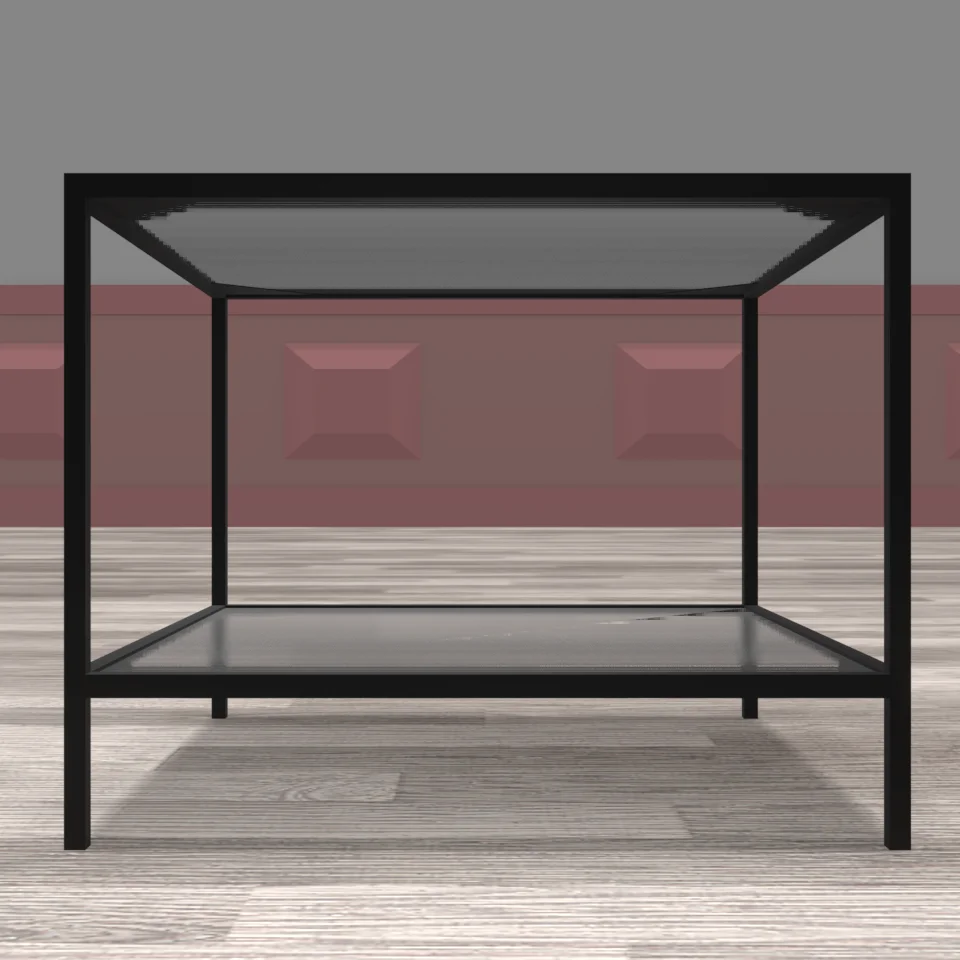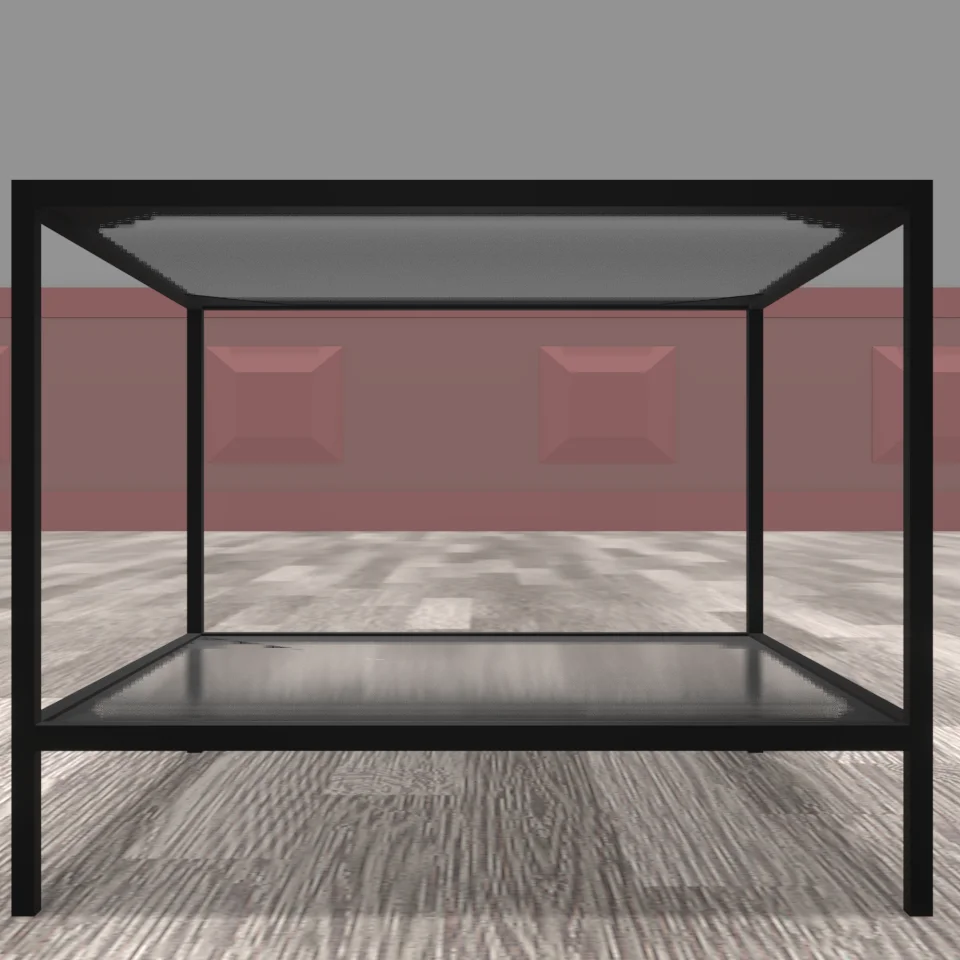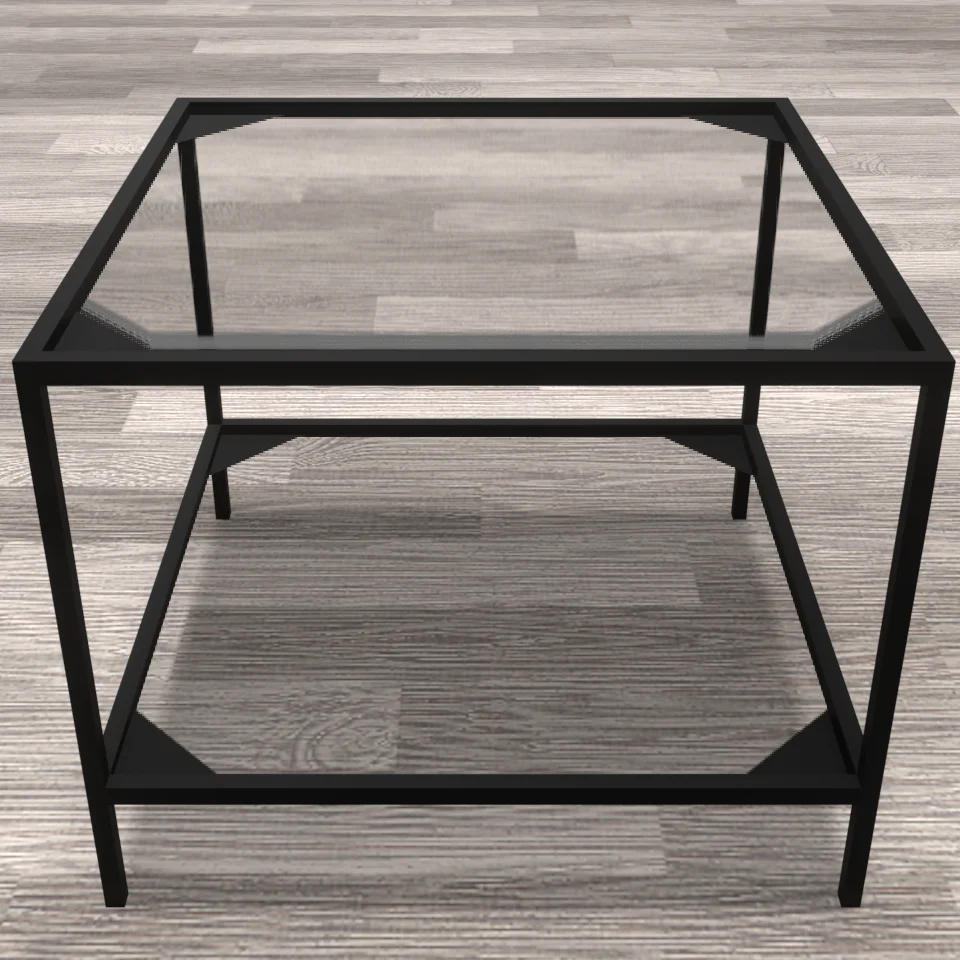 Vertices: 168 – Faces: 156 – Materials: 2
Nightstand
Nightstand for bedroom, has a decorative drawer (does not open).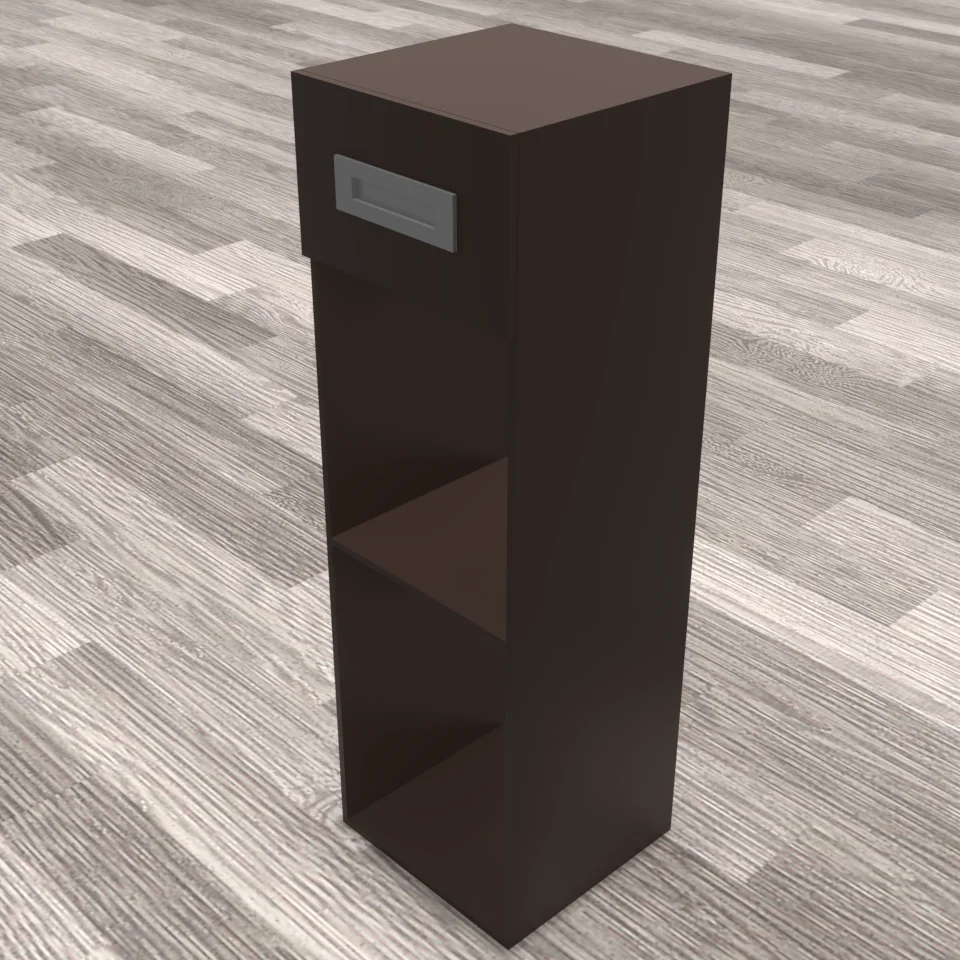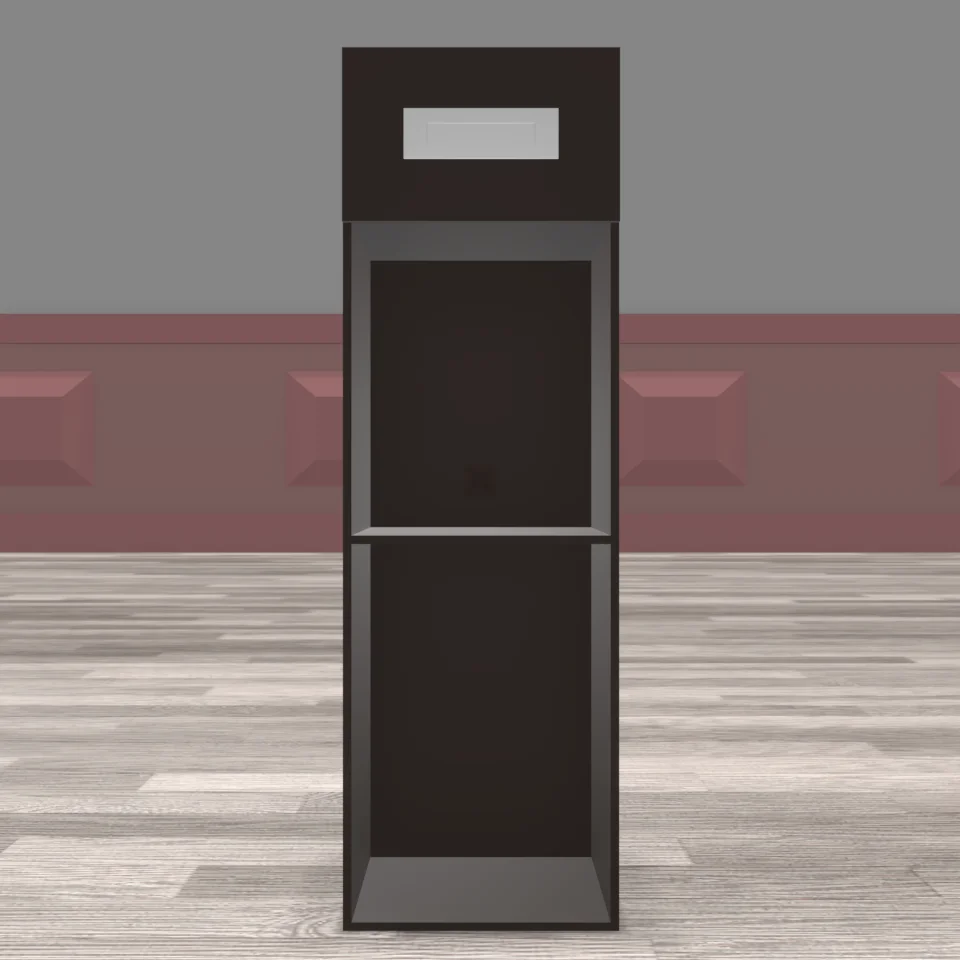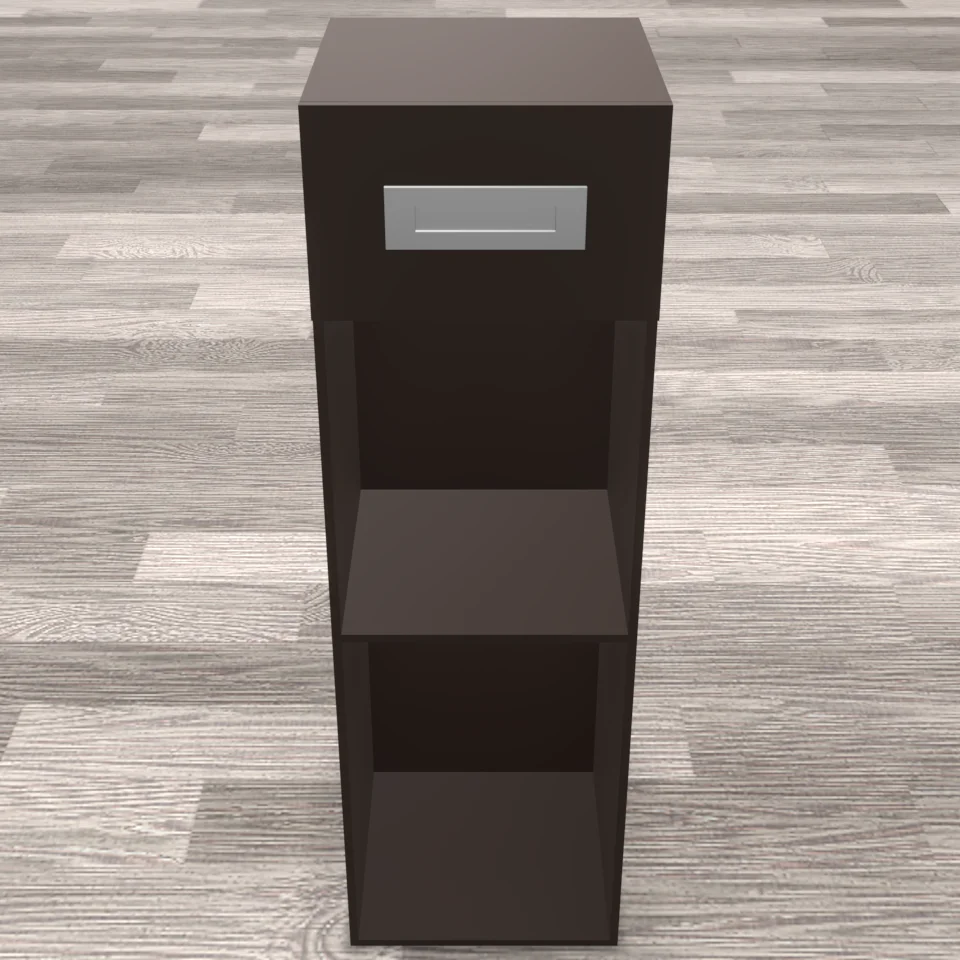 Vertices: 120 – Faces: 122 – Materials: 2
Corner table
Corner with two pieces of glass.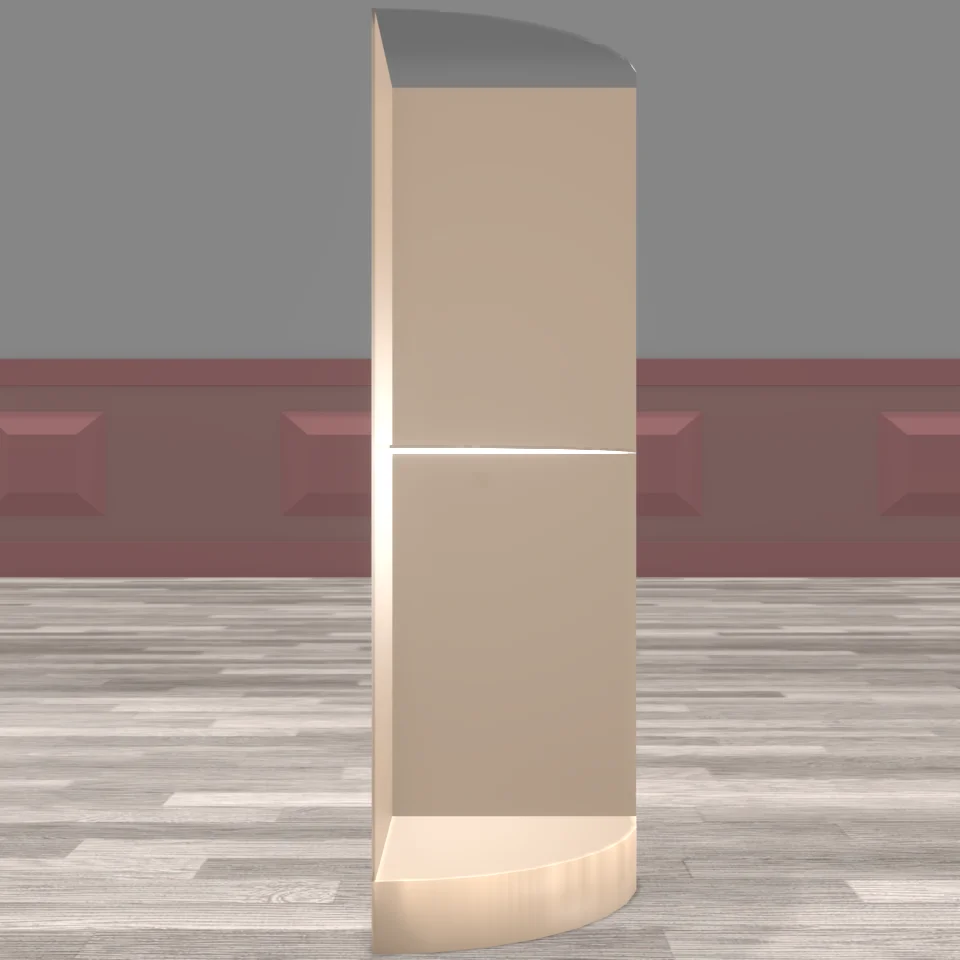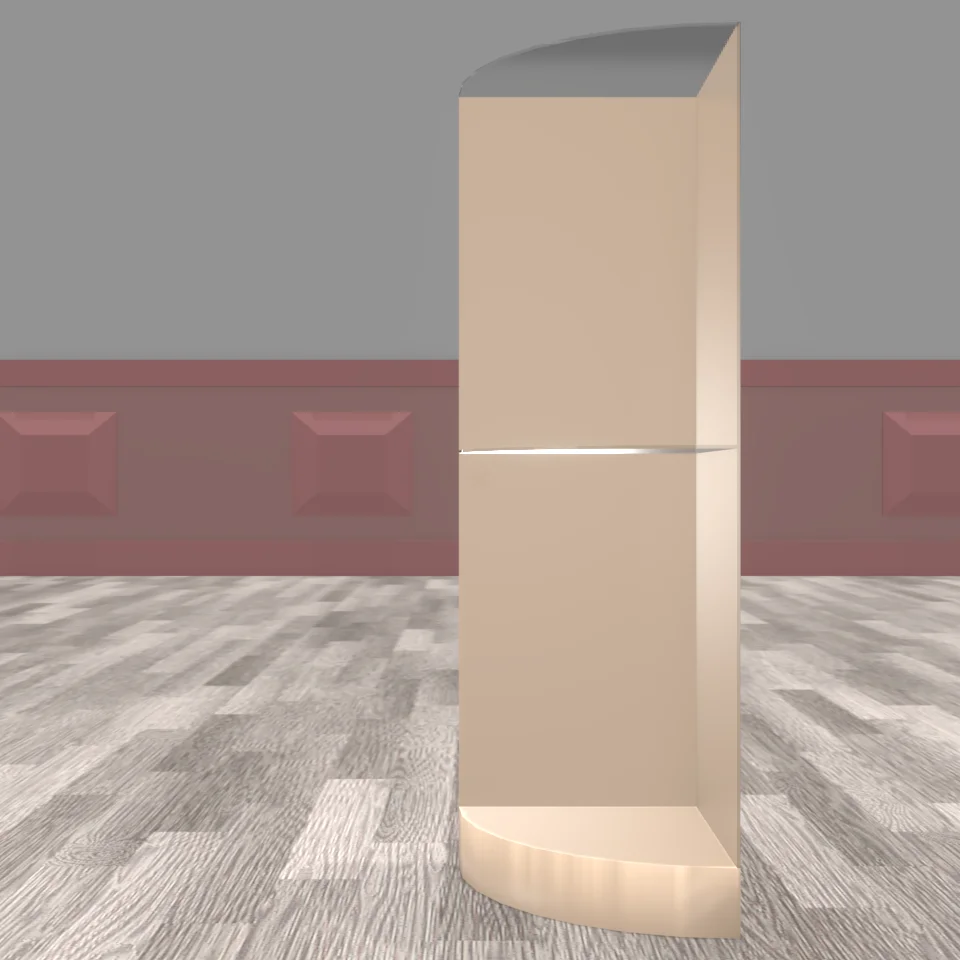 Vertices: 78 – Faces: 53 – Materials: 2