To celebrate Halloween 2018 I prepared something special for the Labyrinth Game Video Series, a Halloween challenge!
What was the challenge?
We added a little fear to the project: "My first game at Unity". We made a character chase us and scare us to death if he catches us.
This is a video I made to show the idea (careful with the jumpscare!):
Introducing Lucy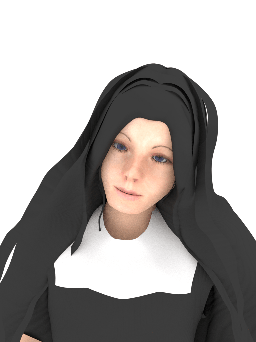 Somewhere in the labyrinth there will be a pedestal with an urn and a photo on top of it.
If we find it the urn will fall releasing the ashes and the photo will go blank.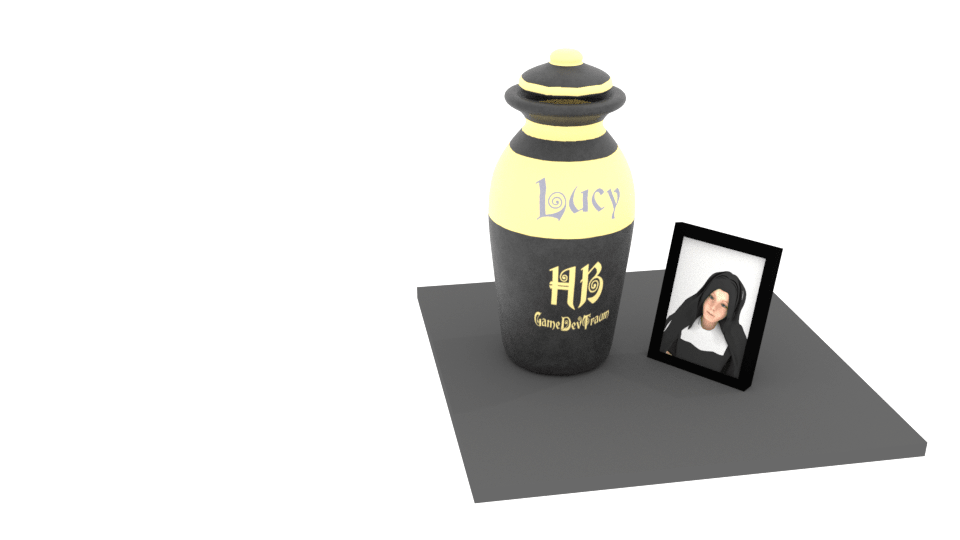 It's time to run and get out of the labyrinth as fast as possible, as Lucy has woken up and is anxious to meet you.
There is no obstacle to stop this spirit.
For no reason should you let her catch you, because she has suffered so much and will not forgive anyone.
A little bit about the design
To make Lucy's model I used Make Human and then exported it to Blender to add details.
I made the textures with Substance Painter, the program I mentioned in the introduction to Game Development.
In conclusion I was able to finish the Halloween challenge and upload the Spanish version on November 1, 2018 and the English version arrived 10 days later.
The design of the models, character, textures and animations took about 3 days and the programming took 2 days.
The hardest part was editing the video and writing the script, but it was definitely worth the effort.
Did you like the Halloween challenge?
You can do it! The necessary files are on this page: